SHAG.LT yra svingo šokių entuziastų bendruomenė, šalia žinomojo Lindy Hop kultivuojanti dar Collegiate Shag ir St. Louis Shag, kurie kilę ir buvę populiarūs 1920–1950-aisias Amerikoje. Nors svingo šokiai Lietuvoje prasidėjo 2000 m. pradžioje, pastarieji šẽgai užsikūrė tik nuo 2014-2015 m.
Ši svetainė yra skirta sužinoti daugiau apie SHAG šokius.
SHAG.LT is a community of Lithuanian swing dancers calling themselves SHAGERIAI who are focused on reviving and promoting American swing dances from the 1930s – Collegiate Shag and St. Louis Shag. Most of the information on this website is in Lithuanian for local community but check English pages for our international workshops and other things we do.
You like SHAG?! Become a Patron!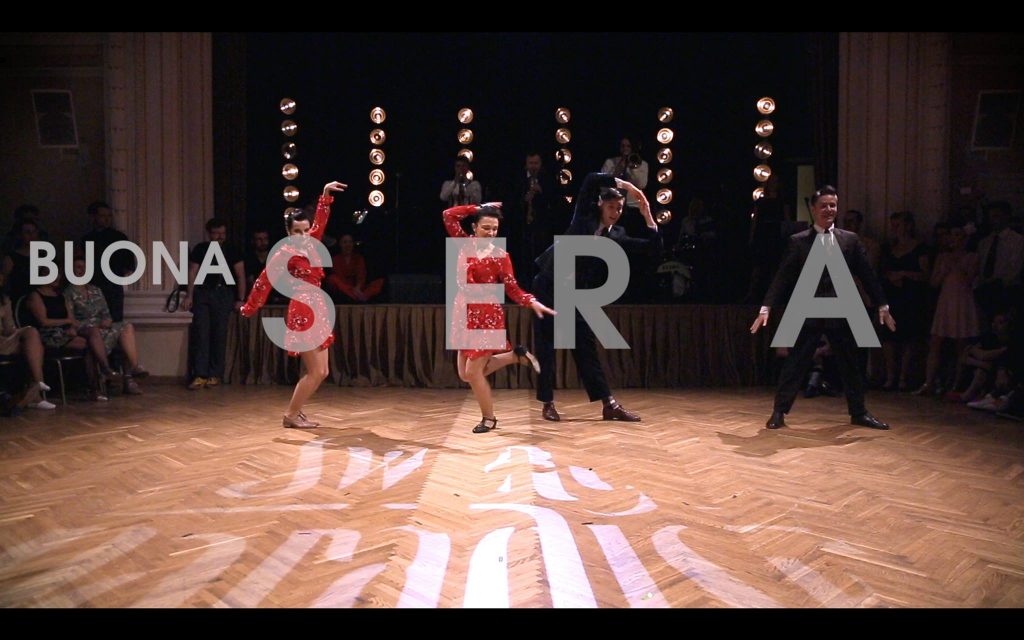 #shageriai #swingparadise #buonasera