Dance at home
Online Collegiate Shag Workshops/Classes
Connect real time, do it with or without partner
Even though we've been stuck at home due to pandemic, we try to take the most of it and don't stop dancing. We admit we need to schedule time to practice, create and stay in shape – without this commitment we probably wouldn't be dancing much. That's why we organize our Online Shag Workshops/Classes once a month – to dance and socialize with you all.
Dance at home
Arnas & Eglė Patreon
Take your time, choose what you want to work on
An extensive library of our Collegiate Shag classes – from local classes to international masterclasses, a collection of various different level class recaps, solo drills and exercises to practice alone at home and connect better with a partner, special monthly content like original combos and short choreographies, musicality concepts, footwork ideas and personal feedback on your dancing – you can find it all on our Patreon page.
Dance at home
Private Classes & Coaching
Reserve your time, decide what personal attention you want
Online Collegiate Shag Classes
If you are interested in more than just a feedback and you're ready to dedicate some of your scheduled time for private class and coaching session, contact us personally about the options and availability.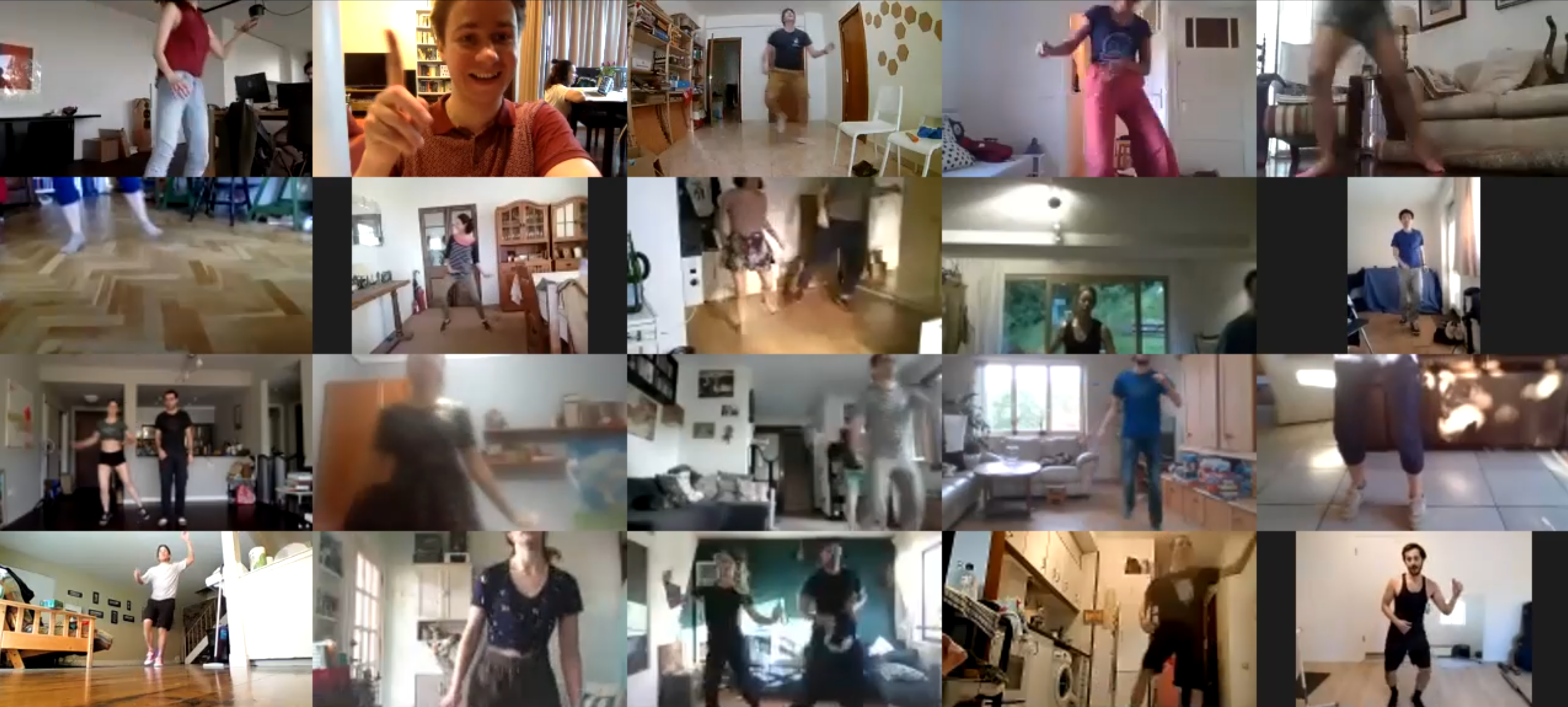 ---